Main content starts here, tab to start navigating
About
CULL [kuhl]:

A LOBSTER THAT HAS LOST ONE OF ITS CLAWS

PIS·TOL [pis-tl]:

A LOBSTER THAT HAS LOST BOTH CLAWS,
USUALLY DUE TO PREDATORS.
The Cull & Pistol Oyster Bar is a Michelin-acclaimed seafood restaurant located in the heart of Chelsea Market. Since opening in 2013 we've become a go-to dining destination, beloved by locals and tourists alike. We're known for delivering exceptional service and a seasonal menu that takes full advantage of the remarkably fresh and varied offerings from of our sister seafood market, The Lobster Place.
Stewardship
We've thrived through 2 generations of family ownership because of our commitment to being good stewards
of our community, our resources, and the environment. We've partnered with the organizations below to
achieve our goals for a sustainable seafood resource and a clean, resilient environment.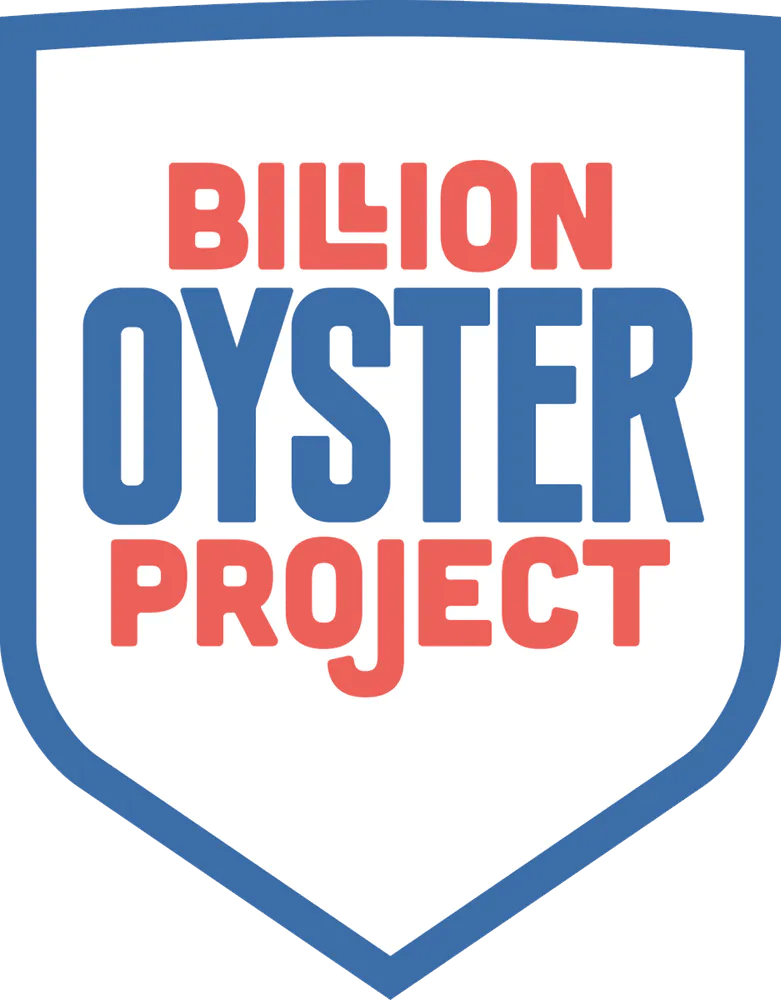 Lobster Place is an ardent supporter of the Billion Oyster Project, an organization dedicated to restoring New York Harbor oyster beds
and educating young people about the ecology and economy of their marine environment. Lobster Place Wholesale Seafood operates the
BOP Shell Collection Program, collecting shells from over 70 NYC restaurants and markets, including the Lobster Place Seafood Market which
donates 1,500 lbs. of oyster shells each week, making it one of the program's largest partners.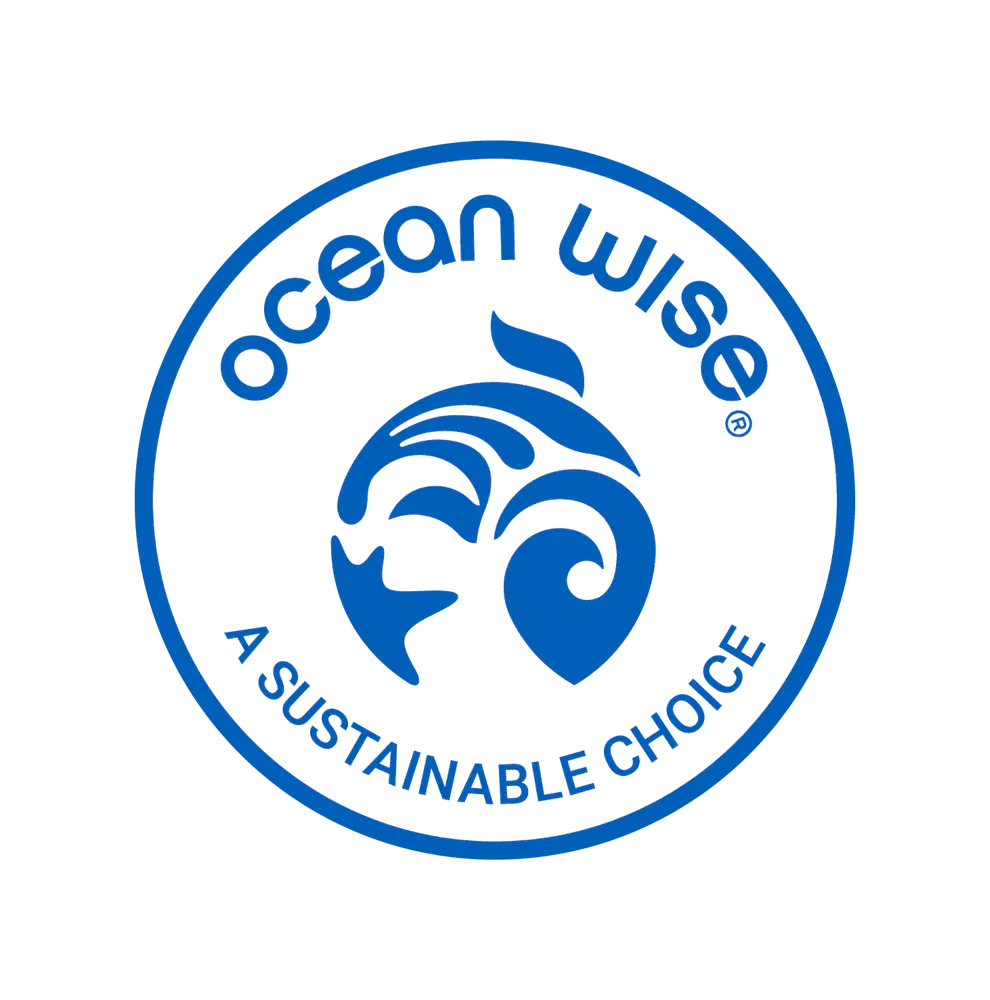 The Oceanwise Seafood Program helps ensure healthy oceans for generations to come. By partnering with Ocean Wise,
we're committed to promoting sustainable seafood across our business. The Ocean Wise symbol next to a
seafood item is an assurance of ocean-friendly seafood choice.
The Shellfish Growers Climate Coalition (SGCC) is a partnership between shellfish growers, seafood distributors and restaurants across
the United States and The Nature Conservancy to inspire climate action now. Our businesses are inextricably linked to vibrant, healthy marine
ecosystems and collectively with over 100 member operations from Alaska to Florida, we're dedicated to bringing about climate policy action by
sharing our stories of how climate change is already harming our operations, businesses, and communities.